Pancreatic Cancer
Mary
Mary, born 1925, diagnosed in Jan 2002 , with pancreatic cancer and a tumor on the gall bladder. CA 19-9 cancer markers were 27,888, she was given a few months to live at best. She was preparing for hospice, as her levels increased. Her son Joe sought other alternatives.
She started her nutritional program in the spring of 2002 and shortly had enough energy to start planting flower bulbs in the garden. Joe was quite elated and saw daily improvements where her body overall was strengthened.
By September 2002, the CT scan showed tumor shrinkage and she was able to eat better again. Although there were improvements, Mary still had difficulty eating.
The doctor wanted to try the GFLIP chemo, which is a mixture of Gemzar, 5FU, Luekovorain, Indostatin, and Platinum, in small amounts enough to provide effects, but not enough to cause the usual damage to good cells that straight chemo causes. She was taking small amounts and has done well on the mixture of the GFLIP and nutritional program.
As of February 2004 she is doing well and leading a normal life without restrictions.
We note that our observations tend to reflect pancreatic cancer patients have better positive results and less negative side effect with GFLIP than individual effects from 5FU, Leukovorain and especially Gemzar.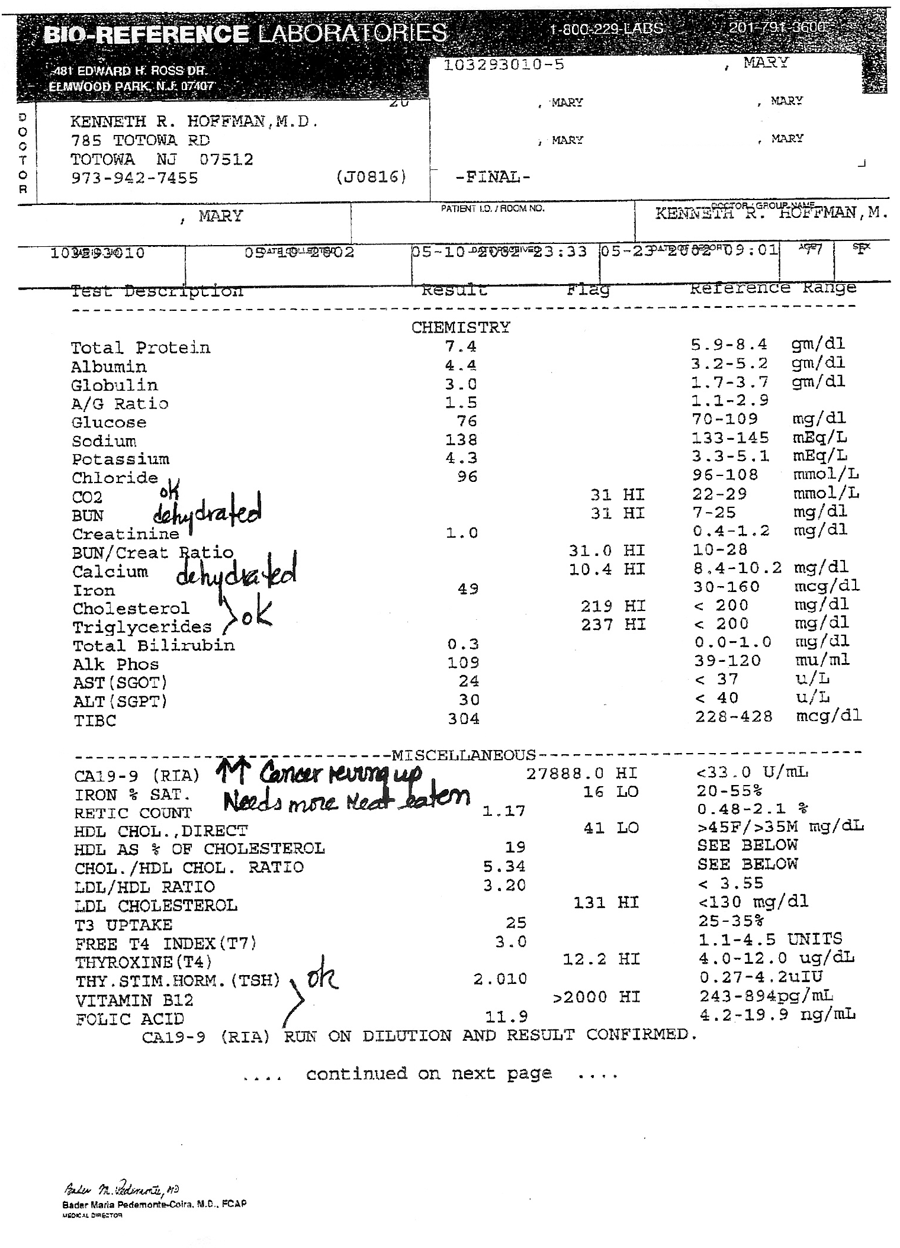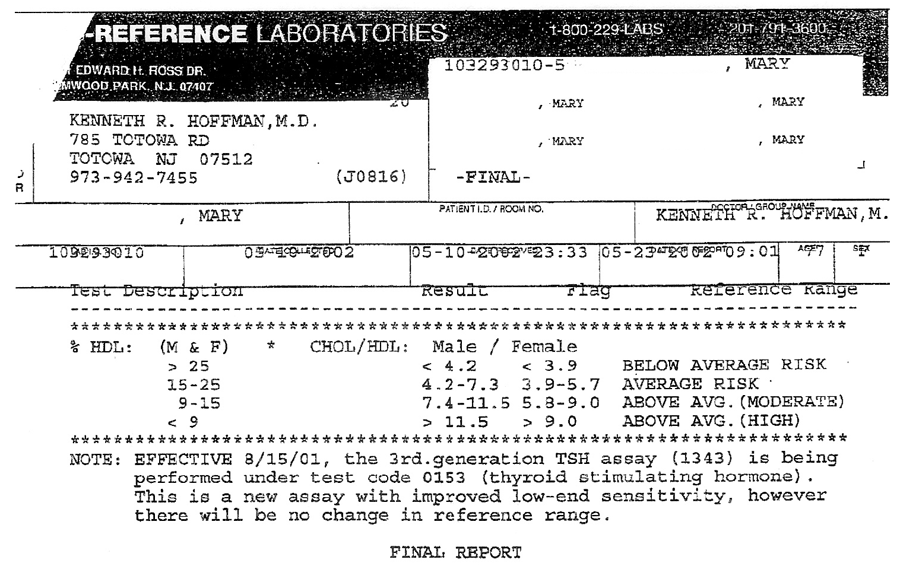 UPDATE: 1-17-04 - Excellent